Tube Nixie
A downloadable game supplement
Get this game supplement and 70 more for $20.00 USD
View bundle
Deep in the heart of the Autarch's estate lies the Differing Engine, through which all quantifiable affairs of empire are processed. The nitty-gritty analytical labor of this is conducted by Tube Nixies—artificially induced plasmic sprites contained in brass-and-glass housings. Most are content to crunch numbers and resolve bugs.
You are not.
You are bored. Your fae nature compels you to fuck around and find out, and so you have abandoned your post, dragging your containment vessel along with you. Now you seek your fortune adrift on the humpbacked sky, making your way with low cunning, mathematical acuity, and minimal overhead.
Go out and make some trouble.
Tube Nixie is designed for use with Troika! Numinous Edition. Tube Nixie is an independent production of O. Hybridity and is not affiliated with the Melsonian Arts Council.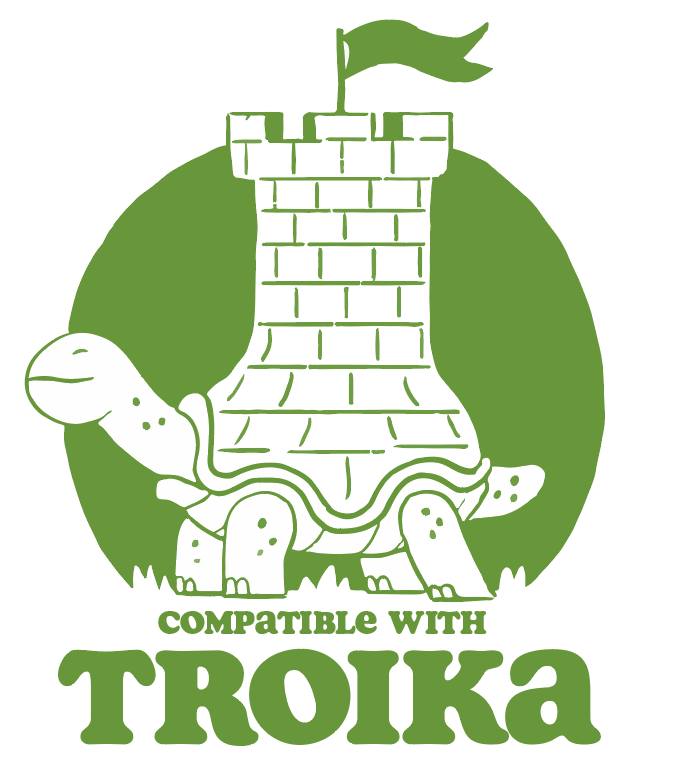 Purchase
Get this game supplement and 70 more for $20.00 USD
View bundle
In order to download this game supplement you must purchase it at or above the minimum price of $1.50 USD. You will get access to the following files: