STRONGEST UNDER HEAVEN
The STRONGEST UNDER HEAVEN is the background for Troika! you want if what you have always desperately wanted to play in your rules-light, dungeon-bashing tabletop campaign is a ki-slinging, high-jumping power level freak with a head full of empty.

Throw punches that hit like hammers. Solve problems with your unyielding commitment to finding the next strongest person to test your mettle against. Focus your spirit, draw power from the unbalanced odds, and go pick a fight with god. You are the STRONGEST UNDER HEAVEN and you're going to prove it.
Train and fight!
Strongest Under Heaven was written for the Troika Backgrounds Jam. Strongest Under Heaven is an independent production of O. Hybridity and is not affiliated with the Melsonian Arts Council.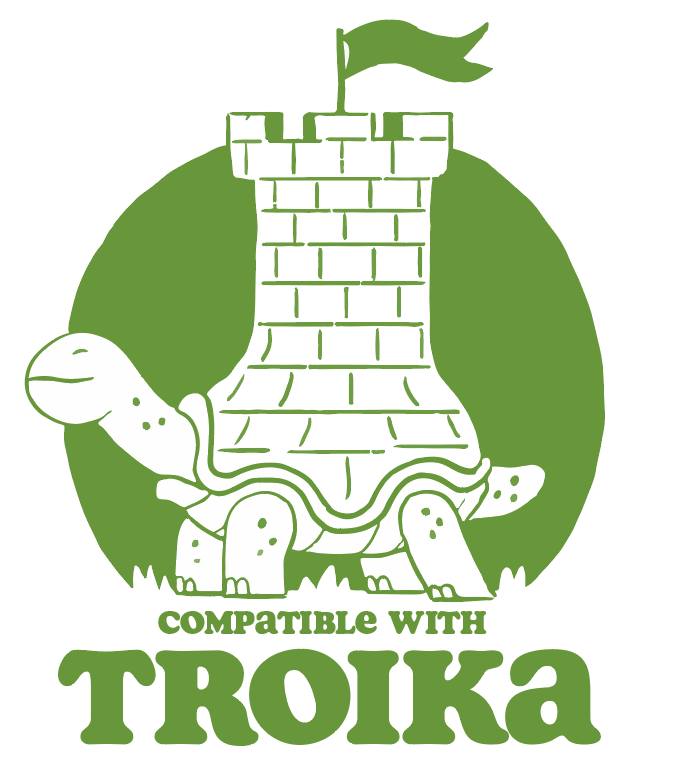 Download
Click download now to get access to the following files:
Strongest Under Heaven-1.pdf
594 kB